DOT Physicals in Northfield
every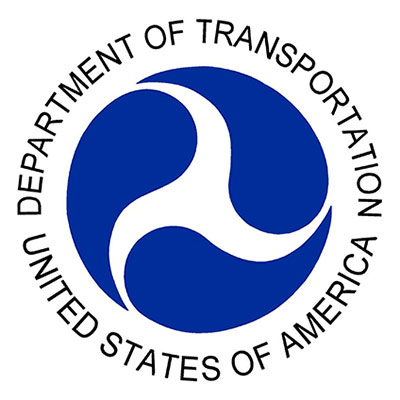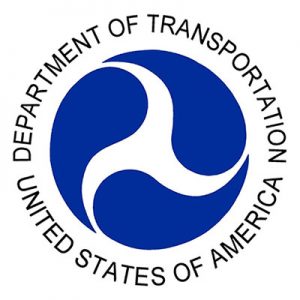 The Department of Transportation requires that specific physical requirements be met to qualify for driving specific vehicles in Minnesota. Starting in 2014, it will be necessary to be certified to perform a physical exam for these drivers. The doctor must have the proper education and pass an exam to become certified. This will limit the number of physicians who can perform these DOT exams.
Dr. Jacob Conway is certified to perform these DOT exams in Northfield, MN!
What should be expected in a DOT exam?
Blood pressure check (<140/90)
Eye exam
Basic hearing exam
Pulse
Neurological screening
Heart and lung exam
Urine test - This will test for glucose, blood, and proteins in the urine as well as specific gravity
How can you tell if your examiner is certified?
Why is Dr. Conway an excellent fit for my DOT?
Dr. Conway is dedicated to the safety of MN roads
Dr. Conway is dedicated to health and will make sure that every health concern that sprouts from the exam are discussed
Dr. Conway is very caring during the exam
Dr. Conway can often get a DOT physical as a same-day appointment
How can I make an appointment?
The best method for making an appointment for a DOT exam in Northfield is to call our office at 507-645-8000. Our friendly staff will lead you through the process
Is there a drug test with a DOT exam?
There is NOT a drug test with a DOT exam; however, some companies require this exam
Dr. Conway does not perform alcohol and drug screenings
Is Chiropractic Care Right for You?
Chiropractic is effective in treating many conditions such as back pain, neck pain, headaches, and so much more!