Jennifer grew up outside of Philadelphia and moved to southern California in high school before settling into the Midwest. She moved to the Northfield area when she and her husband were married and has spent most of the last 20 years in an office management environment.
The mother of 2 teenage boys, she has also been very involved in the fundraising efforts of the Northfield Hockey Association and St. Dominic School over the past seven years. When she isn't at work or the hockey arena, you can usually find her camping or reading.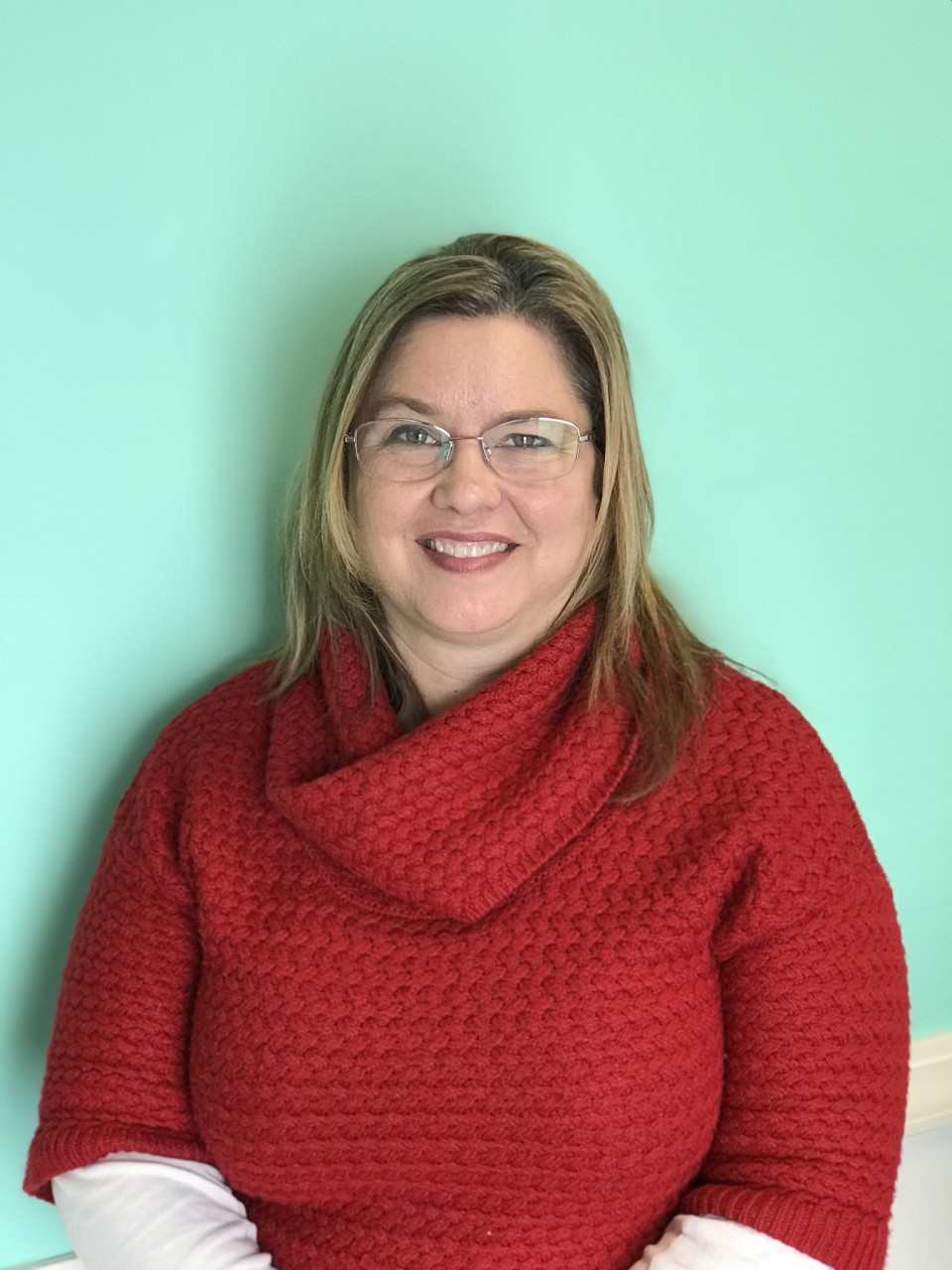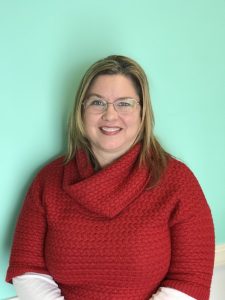 Rebecca grew up in Fairfax, MN, on a farm. She did her schooling in Willmar and currently lives in Faribault. She is happily married with two grown daughters, Nicole and Jeri.
She has been in the customer service and office assistance field for quite a few years. She loves camping, biking, and spending time with her grandchildren.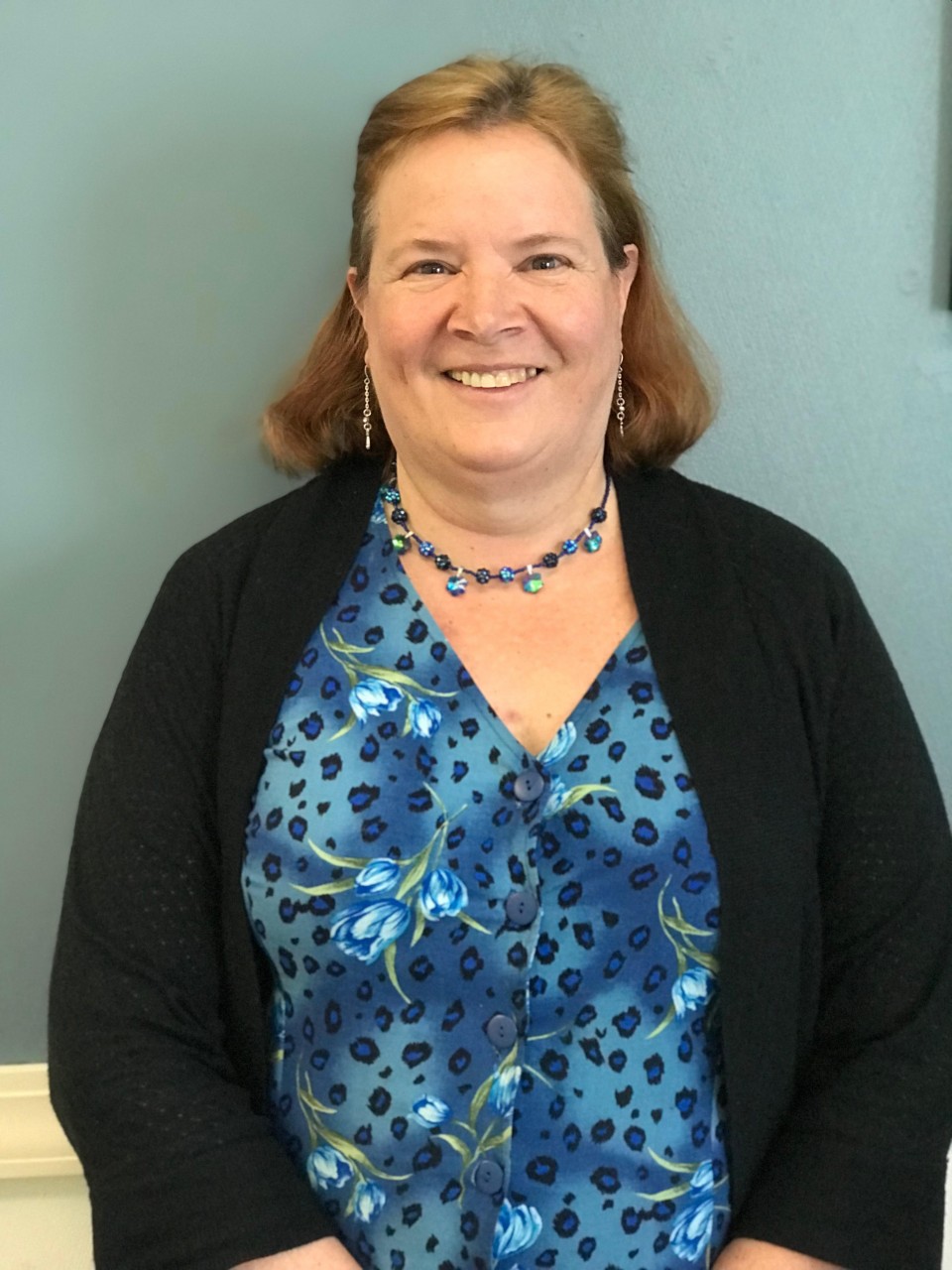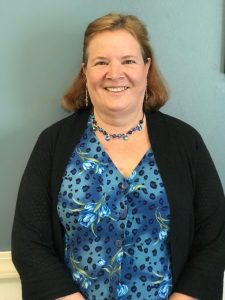 Is Chiropractic Care Right for You?
Chiropractic is effective in treating many conditions such as back pain, neck pain, headaches, and so much more!