Northfield Chiropractor-Dr. Jacob Conway
Dr. Jacob Conway grew up in Cottage Grove, MN, later moving east to attend undergraduate school at the University of Wisconsin-River Falls. There he received a Bachelor's degree in Biochemistry, with a minor in Pharmacology. Developing a passion for the medical world, Dr. Conway went on to pursue a Doctorate in Chiropractic at Northwestern Health Sciences University in Bloomington, MN. In the pursuit of continuing his chiropractic care knowledge, Dr. Conway is currently furthering his post graduate education in Functional Neurology at the Carrick Institute.
Dr. Conway's expertise has grown with his experiences working in multiple chiropractic clinics including a neurology based clinic in Eden Prairie, MN. Dr. Conway has also had the privilege of working with several professional athletes, with conditions ranging from musculoskeletal injuries and concussions, to basic performance enhancement care. Dr. Conway is a certified DOT professional and offers DOT physical exams to patients.
Before dedicating his life to chiropractic health care, as an undergraduate, Dr. Conway worked as a pharmacy technician as well as a DJ at a local radio station.
Dr. Conway is on the board of The Minnesota Chiropractic Association (MCA) and a member of the American Chiropractic Association (ACA). During his education he was very much involved with his Student Senate and a member of the Student American Chiropractic Association (SACA). This means that he took a trip to Washington DC, and made several trips to St. Paul to fight for the rights of chiropractic patients.
Being part of the Northfield, MN community is extremely important to Dr. Conway, and he is a proud member of Northfield's Rotary Club and Northfield's Chamber of Commerce. Dr. Conway is also a member of the Northfield Young Professionals Club (Y-Pro), and the president of a local business group called BNI (Rice River Referrals).
Helping others is an important part of Dr. Conway's life and he volunteers at the Northfield Senior Center, Thursday's Table, the local food shelf, and the Cannon River Clean-up. Dr. Conway also volunteers with Habitat for Humanity in Northfield. Basically he will find any excuse to get out there and help the community!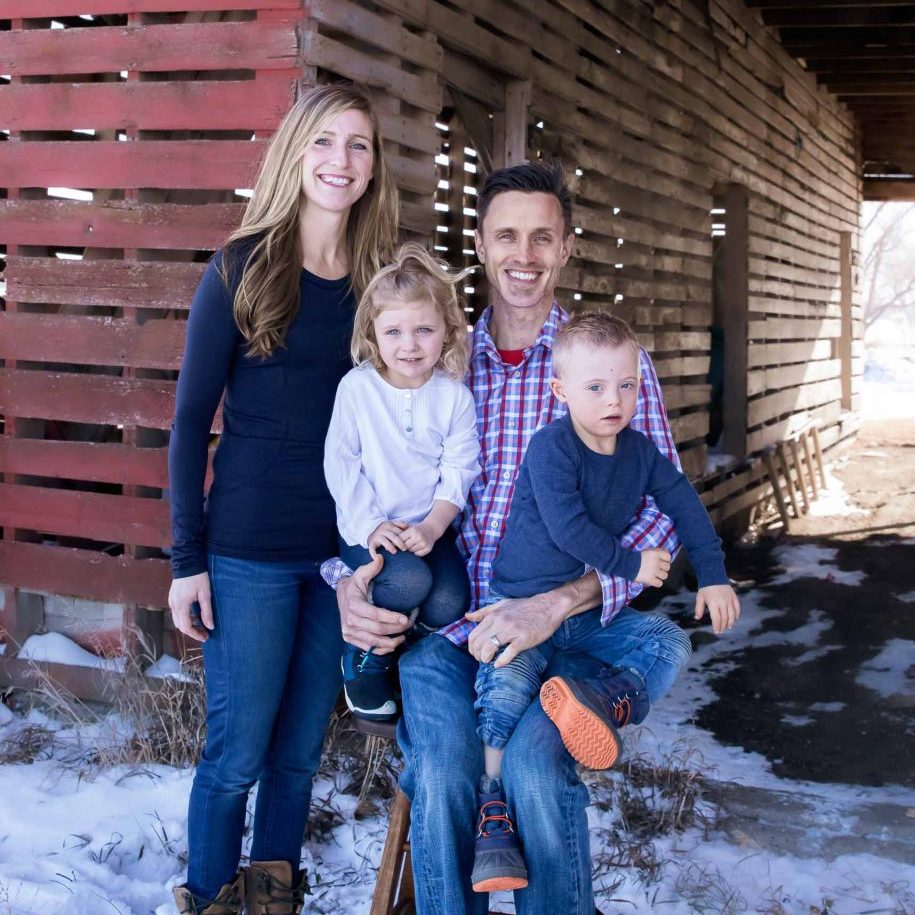 Dr. Jacob and Dr. Bridget Conway & Family