Personal Injury in Northfield, MN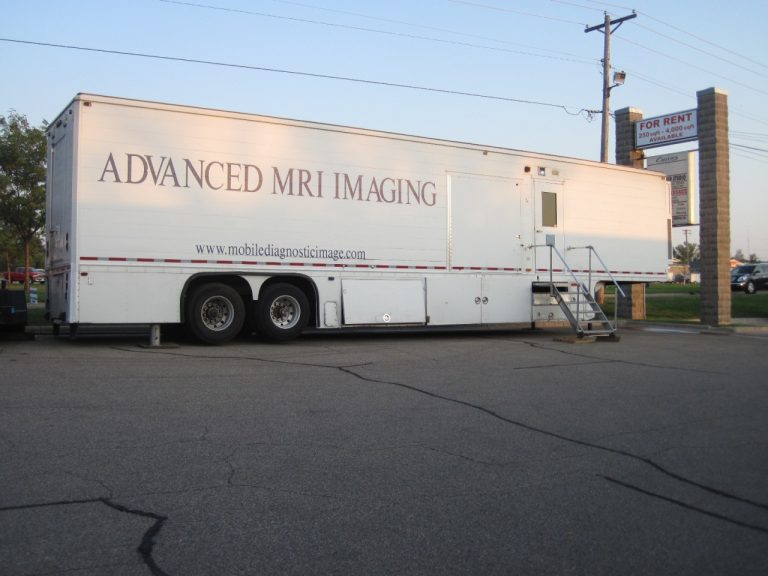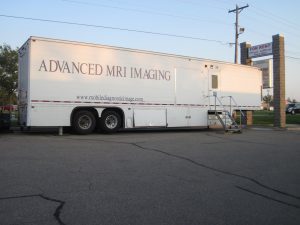 Getting into an accident or getting hurt at work is never a fun event. At Cannon Pointe Chiropractic of Northfield, we offer dedicated care for the individuals who happen to get hurt at work or by a car accident. We do our best to make an awful situation a comfortable one.
We also use techniques that help the patient get back to work in a swift fashion while making sure that the patient is as close as pre-accident condition as medically possible. The focus is not only back to work, but the ability to do the things that you cherish daily.
Cannon Pointe Chiropractic of Northfield also has the ability to have the best local MRI company MDI come to the clinic for the convenience of the patient. This uses the best diagnostic techniques to make sure that you get the great care that you deserve. It is our passion to make sure that you have the best outcomes available.
Is Chiropractic Care Right for You?
Chiropractic is effective in treating many conditions such as back pain, neck pain, headaches, and so much more!